For the surf and the beaches and the walks. And to see if they can spot Zac Efron. ¯_(ツ)_/¯ 
Rumours have been swirling this week the Hollywood actor, 32, has been riding out the coronavirus pandemic in the coastal town.
There have been several reported 'sightings' of Efron around Byron Bay, but so far there has been no… proof.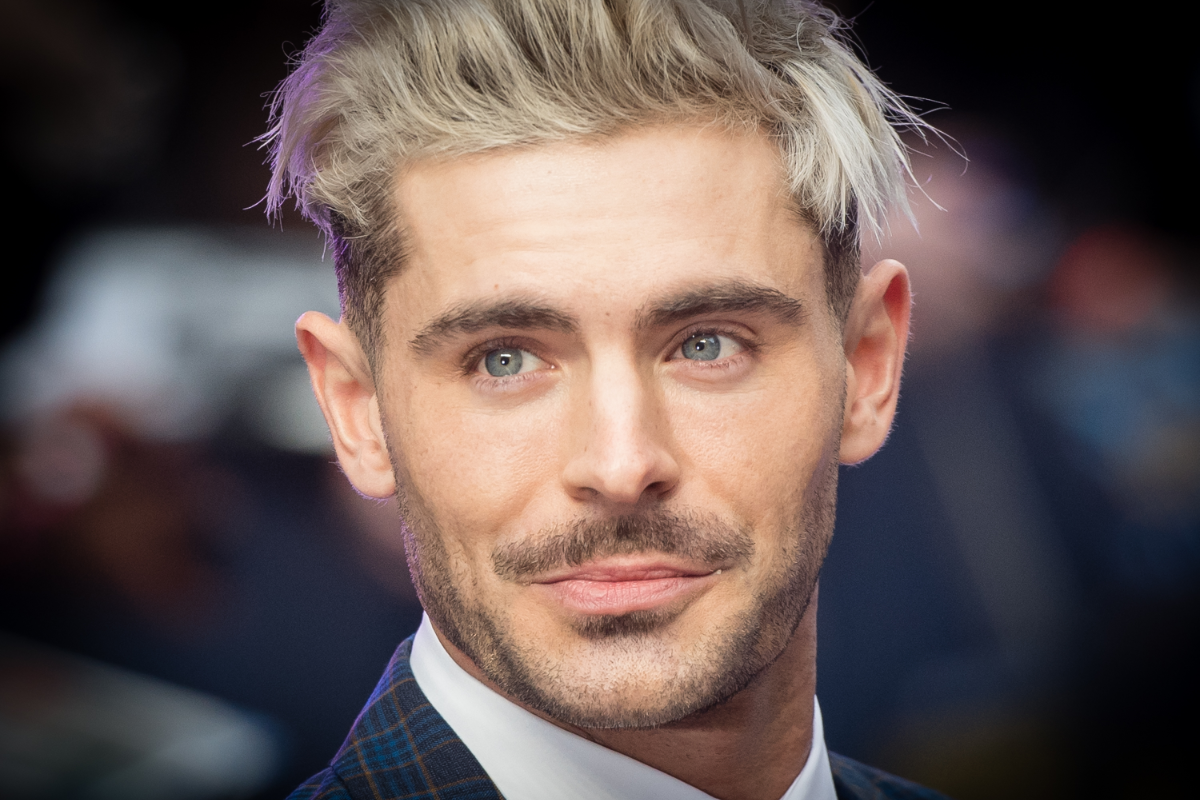 We're very invested in this, and have spent the morning searching all corners of the Internet for this very important detective work. 
This is the most thorough investigation into whether Efron really has made Australia his COVID-19 safe space we could put together, short of a road trip.
Unconfirmed sightings.
We imagine that seeing Zac Efron in the wild would be a little like spotting a unicorn. You'd be shocked and awed and then, after a few seconds of blinking to check it's real, you'd… take a photo.
Yet, miraculously, there have been no photos of Efron. It is a tragedy.
The Daily Mail reported influencer Tarsha Whitmore claimed last week she saw Efron at Byron Bay's General Store, and Twitter users have tweeted about rumours from locals.
"Don't mean to alarm anyone but Zac Efron was literally eating at the same cafe as me when this was taken," Whitmore captioned one of her recent photos.
For our full investigation on Zac Efron, read our earlier article here.
Feature Image: Instagram @bigbrotherau